03 Sep

Sita's Royal Tea Party Bridal Shower

There's no better reason to get together with your best girlfriends and party lady style than a bridal shower. Sita's friends and family did such an amazing job organizing it and setting it up. The beautiful hand-made decorations, the toilet paper gown contest, and all sorts of flavored tea made this day absolutely perfect in every way!

Sita will marry her fiancé, Ashwin, in November. Woo hoo!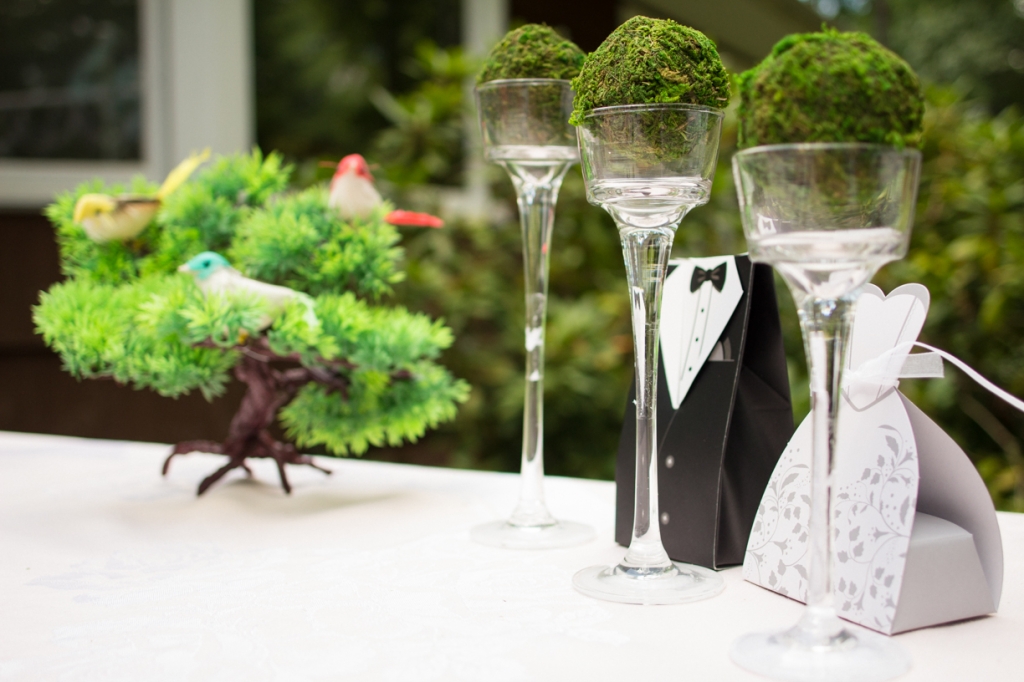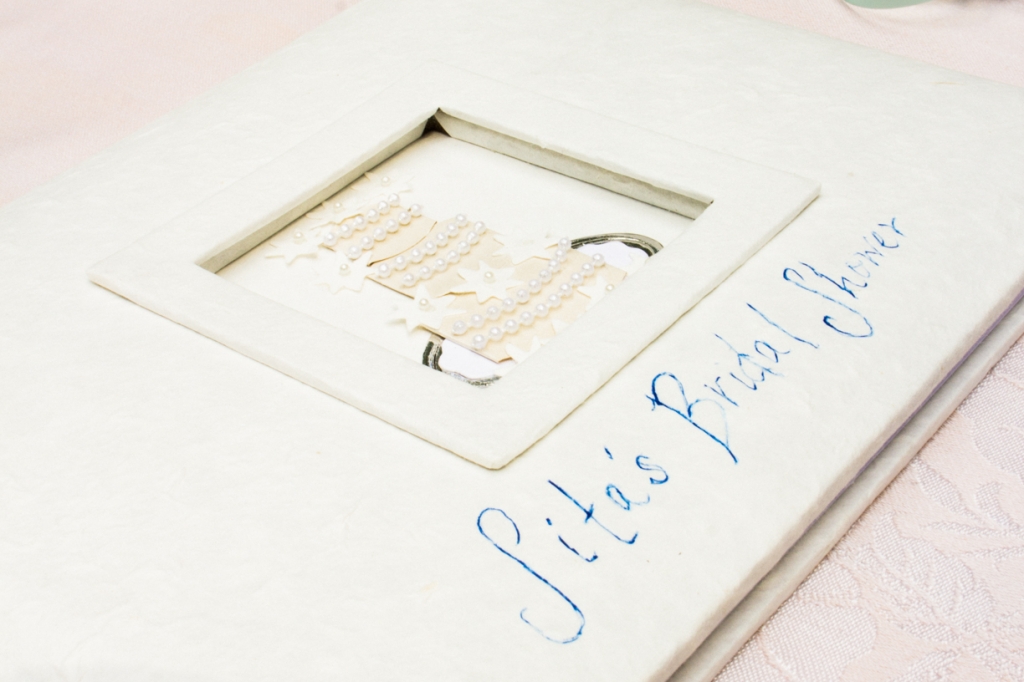 View the full gallery: